ATS Cambodia will join Cambodia Constructors Association Sumbit and Construction Industry Expo 2018.
The 7th CCA Expo 2018 will be hosted from November 29 to December 1 at Diamond Exhibition center( Koh Pich )in Phnom Penh, Cambodia. It is the biggest national and international construction industry exhbition in Cambodia that you cannot miss!
As a leading eletricical and automation solution provider in Cambodia, ATS will of course join CCA Expo 2018 and bring you new solutions of:
Energy Efficiency Solution: by using Energy monitoring system we save up to 40% of energy...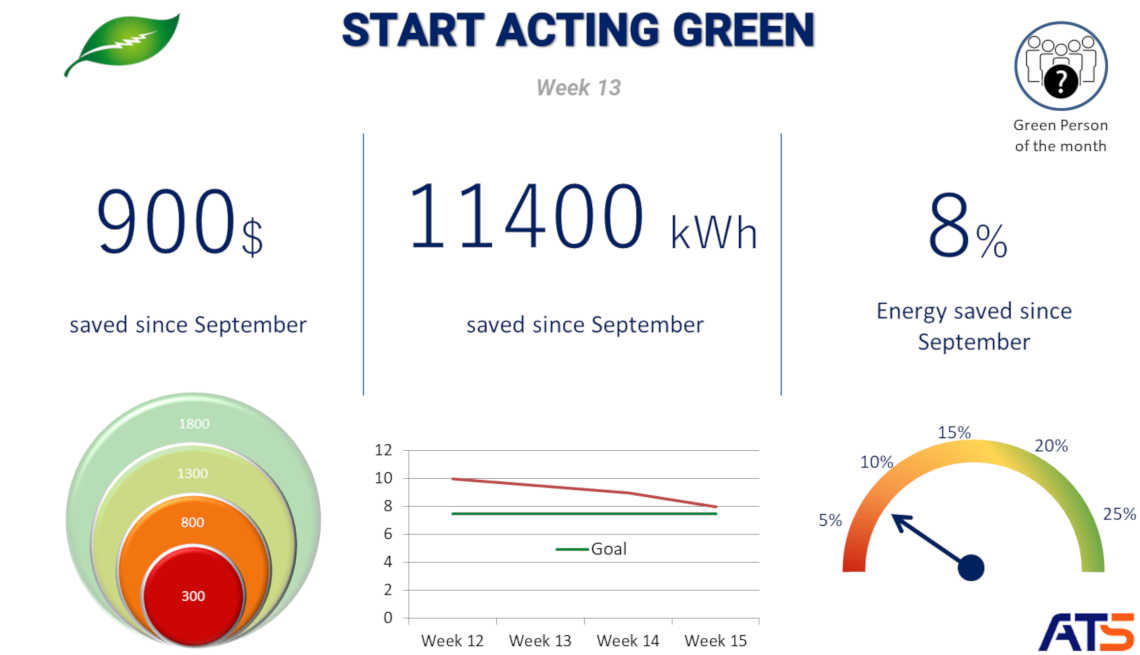 Scada Solution: give you a real time overview of your building factory... everything under your eyes and within easy reach!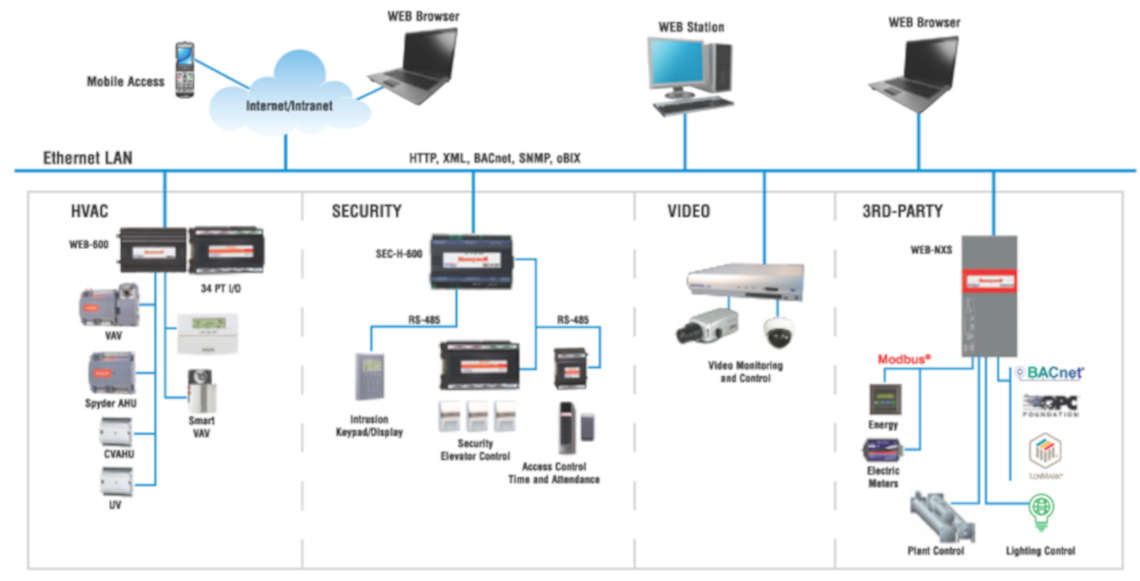 We look forward to meeting you in the expo!
More About the Expo
Cambodia Constructors Association (CCA) will organize & host the Cambodia Construction Industry Expo on 29th Nov. to 1st Dec. 2018 at Diamond Exhibition center( Koh Pich ). The organizer prepare for all of local and International construction or building exhibitors. Especially the organizer will invite a lot of customers, contractors, designers, construction material equipment supplies companies, developers, property developers, engineers, architectures, construction site managers and who has career and business related to construction works to participate and visit the event. AlsoCCA will invite His Excellency Senior Minister, Minister of Land Management Urban Planning and Construction, H.E Governor of Phnom Penh Capital, the Chairman of ASEAN Constructors Federation (ACF), the Chairman of China-ASEAN Business Council, China-ASEAN Construction Materials Industry Committee and the President of International Federation of ASEAN Western Pacific Contractors' Association (IFAWPCA) to attend and give speech for supporting and welcome this event too.
Read more...