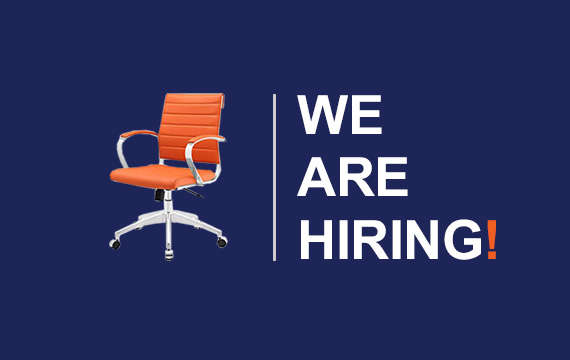 Be part of ATS family...
ATS Cambodia is always seeking for qualified and motivated candidates to fulfill some positions: If you are interested to work with us, please check out our job opportunities on our Facebook page or simply contact us here.

Job vacancies
Check out our latest job openings and how to apply! If you are interested in any position, please submit a cover letter and comprehensive Resume to & .