Explore ATS' Services
ATS Service Division was created in 2021. With a team of 10 engineers and technicians, its mission is to provide support and assistance at pre, on and after sales stages of any projects (Food & Beverages, water & process, infrastructure and commercial).

With our skills and knowledge, ATS Service Division offers many services. Services can range from site inspection, panel modification, tool and equipment rental to troubleshooting, training and maintenance.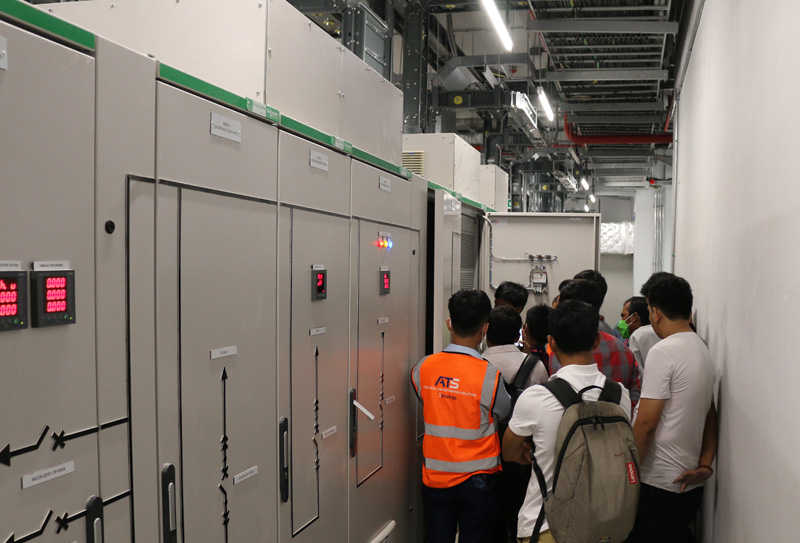 Troubleshooting
Troubleshooting is always part of a testing and commissioning job because finding the source of the problem is critical. ATS can help to solve any issues in order to ensure the smooth running of an installation including low and medium voltage equipment.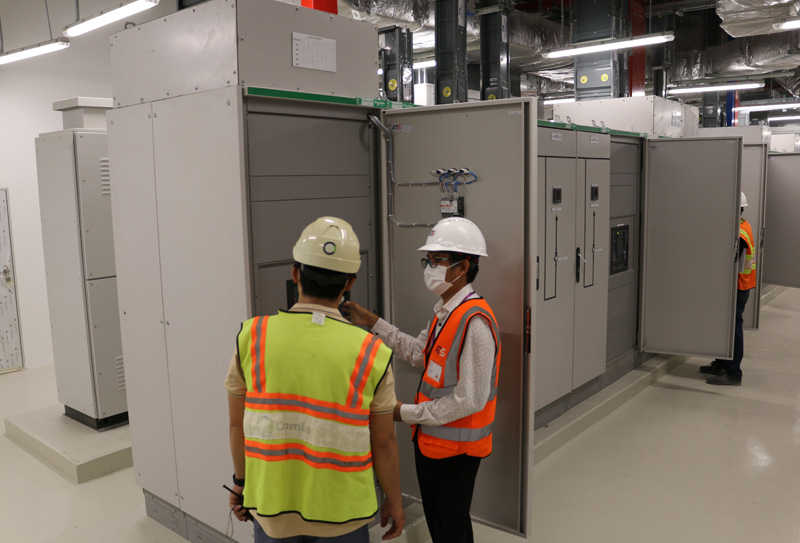 On-site assistance
In the event of a breakdown, you may need immediate assistance, ATS can send professional engineers and technicians to help your teams on-site whenever necessary.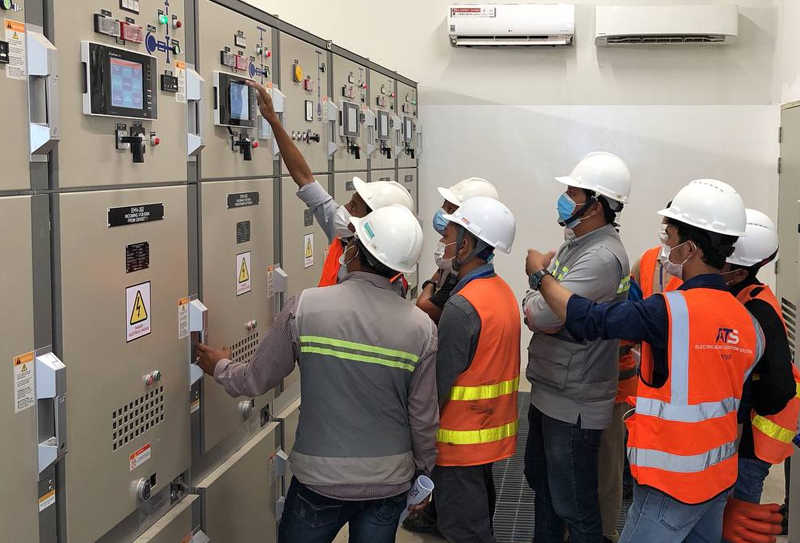 Training sessions
ATS can organize regular training sessions, both in office and on-site. Content of trainings include:
Low/medium voltage switchgear operation
Automation and control panels
Energy management solutions
Lighting protection devices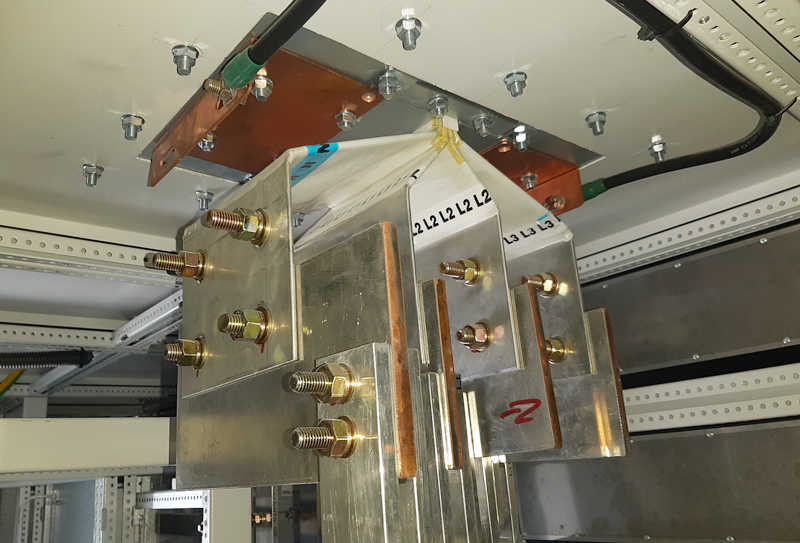 Busbar design and adaptation of new or existing panels
ATS can provide busbar designs for modifications of new or existing panels of up to 6.3k Amps. Advantages of busbars include:
Reduce system costs
Improve reliability
Eliminate wiring errors
Lower inductance
Increase capacitance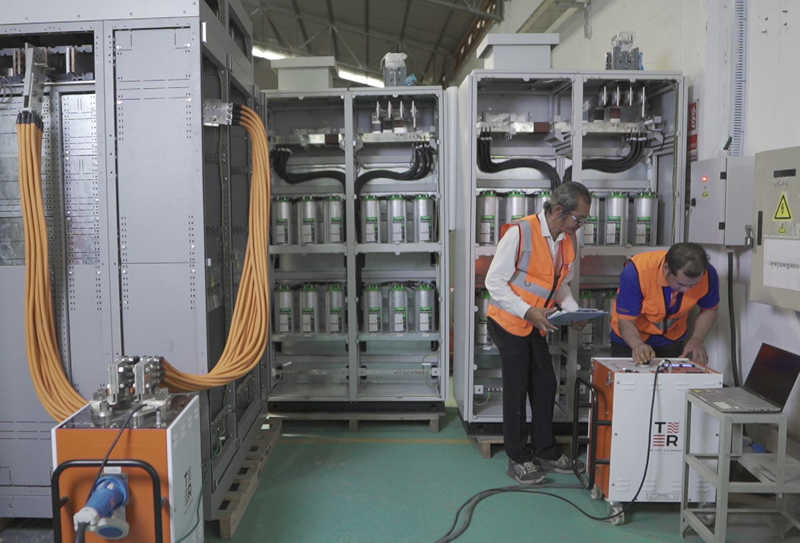 Primary / secondary injection, insulation and dielectric tests
ATS can propose services of tests with its own equipment and machines such as:
Primary injection test kit with current up to 6k Amps
Secondary injection test kit with current up to 100 Amps
Dielectric tests with voltage up to 5k VDC
Insulation tests with voltage up to 1k VDC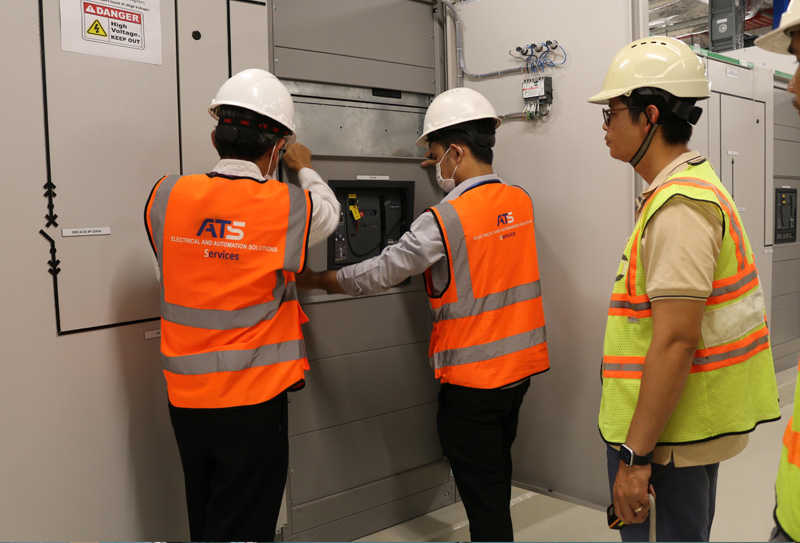 Support with testing and commissioning
Upon request, ATS can provide support at your sites for testing and commissioning of any sold
equipment, products and solutions. We're here to ensure they are safe and meet the design requirement.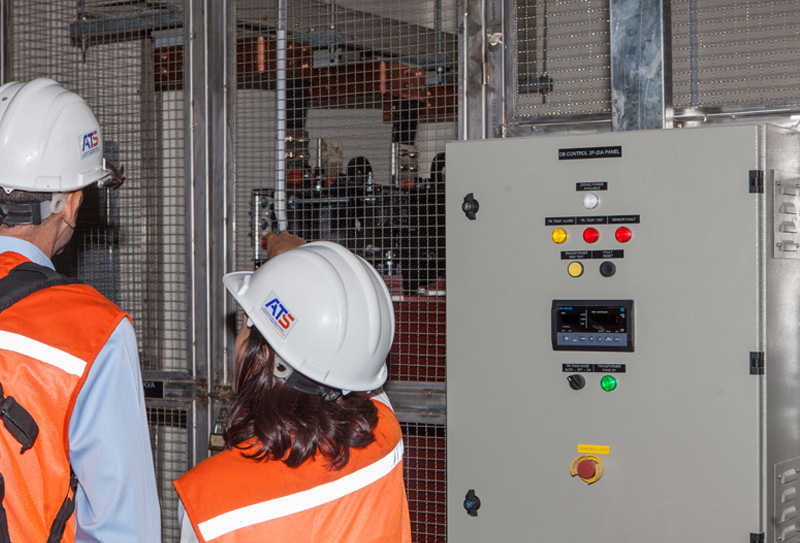 Extension, upgrade and retrofits
ATS can offer services for modifications of your existing panels including upgrades of capacity and size as well as installation of up to date products and solutions.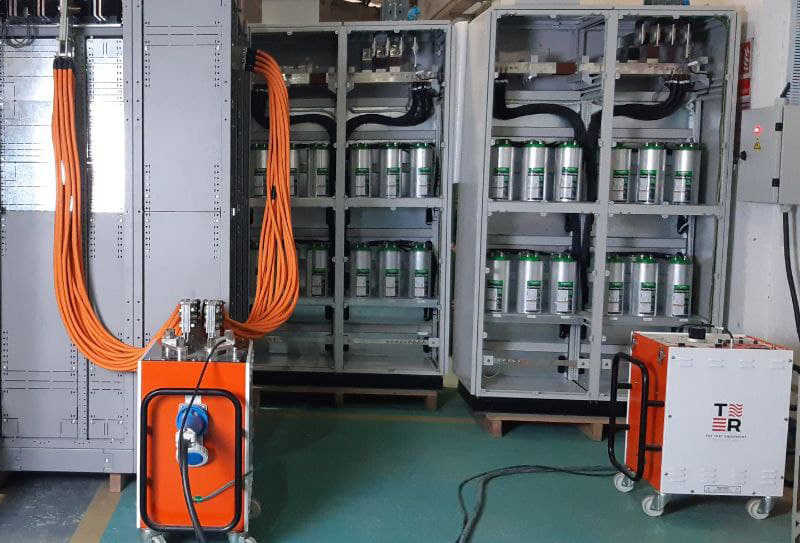 Equipment rental
ATS offers the possibility to rent equipment for on-site work such as primary & secondary
injection test kits (respectively 6k Amps & 100 Amps), insulation tester (up to 1k VDC),
dielectric tester (up to 5k VDC) & data loggers for power quality monitoring.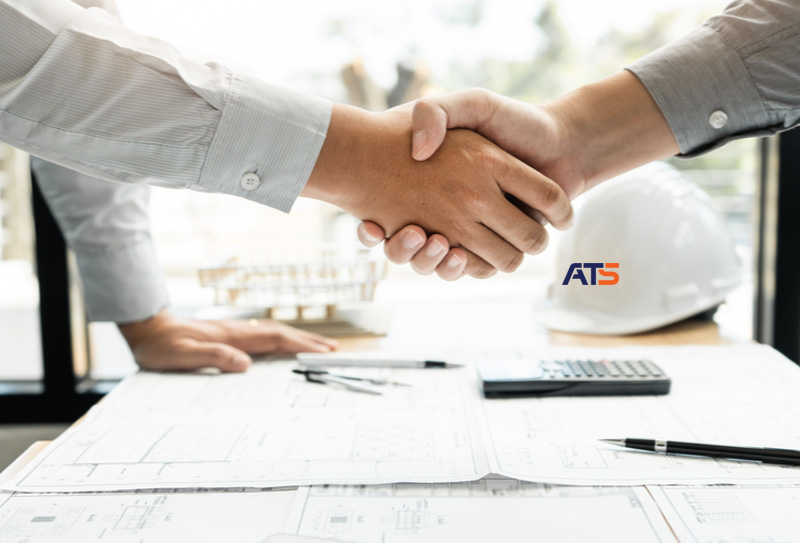 Service agreements
ATS can provide agreements for on-site and after sales services and support for low & medium voltage switchgears, Cast Resin Transformers (CRT) and automation panels.
Leading The Market
ATS is a profitable and growing market
leader in Cambodia with Electrical
Distribution & Industrial control.
Adding Value
Accessible, Adaptable and Innovative:
- Adding value for our customers
Social Responsibility
A coherent Organization which:
- Demonstrate responsible citizenship
and protect the environment
Featured News
The global energy market is currently evolving into a new stage of change and innovation…

Read More

Our know-how at ATS has been officially recognized by great institutes of certification for its…

Read More