Khmer New Year is around the corner and ATS Cambodia would like to wish you and your families a prosperous Khmer New Year ahead, filled with good health and good fortune.
During the COVID-19 pandemic, we would also like to recommend everyone to stay home and avoid unnecessary outing. ATS Cambodia strives our best to provide our best solutions while maintaining a strict health and safety guidelines issued by the World Health Organization and local authorities to prevent the spread of COVID-19.
We value the health, safety, and the well-being of you and your families. Please be safe, vigilant, and proactive as you prepare, guard, and work through this coronavirus outbreak. We will continue to monitor the World Health Organization and local authorities for the latest updates.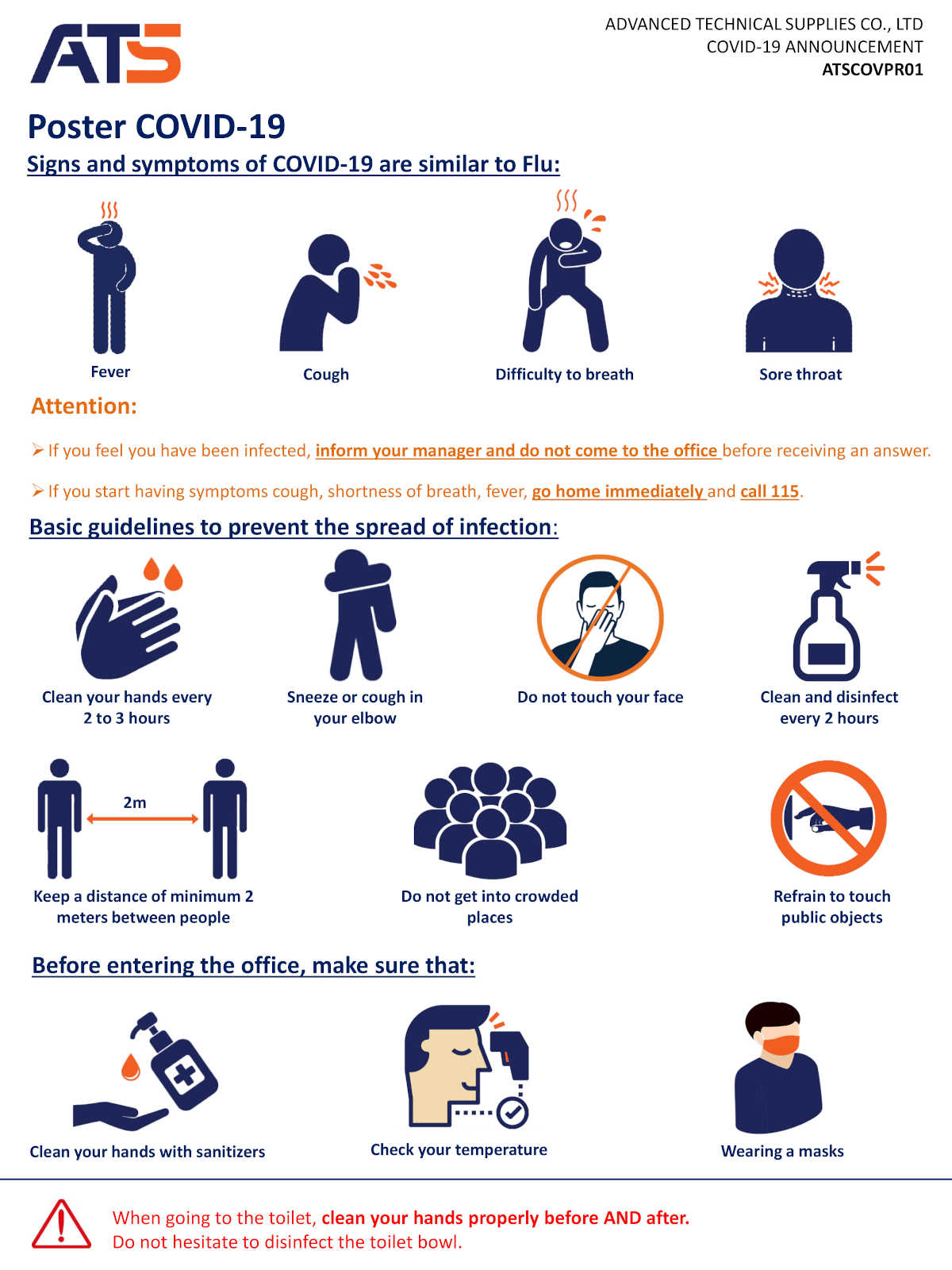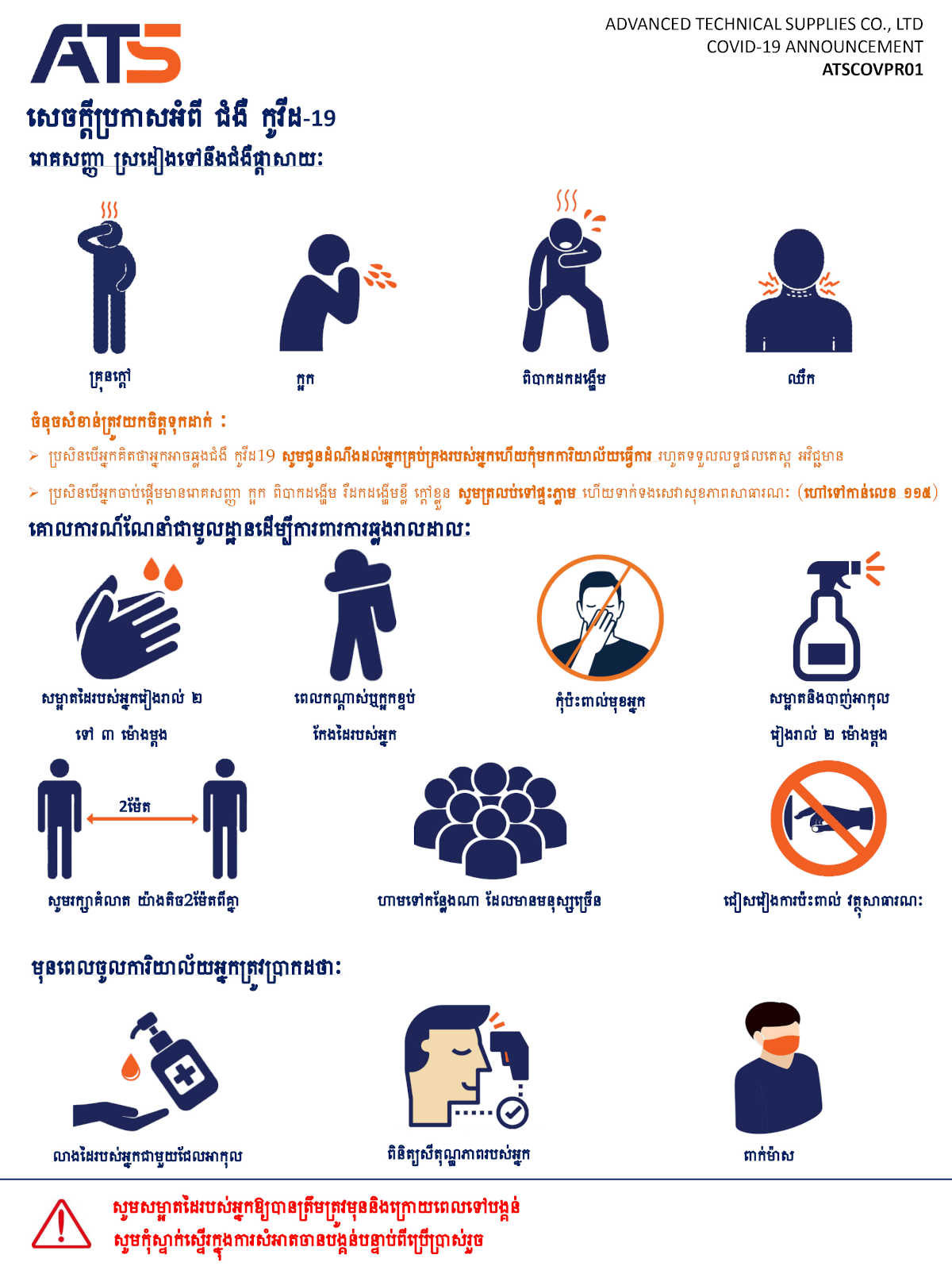 About ATS Cambodia
ATS was established in 2003 with the aim of delivering world class electrical supplies and solutions for the Construction, Infrastructure and Energy markets. Thanks to our network of retailers and contractors, we provide a countrywide access to the major brands we represent. In 2007, we became Cambodia's first electrical panel builder and operate the country's largest and most integrated manufacturing facility in our industry. Since 2017, we are the authorized distributor of Philips lighting and are actively engage in promoting energy efficient LED lighting solutions.
ATS is a specialist of energy, electrical distribution and automation systems. We supply, design and manufacture solutions meeting specific clients and projects needs thanks to our panel building facility and our multi-technologies / multi-brands approach. We also represent or distribute worldwide brands such as LSIS, Socomec, Philips Lighting, Schneider Electric, Indelec.