ATS Cambodia will join Cambodia Construction Association Summit & Construction Industry Expo 2019.
The 8th CCA Expo 2019 will be hosted from 5th to 7th December at Diamond Convention and Exhibition Center (Koh Pich) in Phnom Penh, Cambodia. It is the biggest national and international construction industry exhibition in Cambodia that you cannot miss! We will be on the French Corner, booth 105 & 107.
We will present our Smart Energy Solutions, alongside our partners Delta Dore and Sirea Group.
Delta Dore
Delta Dore is one of the leading pioneer French companies in the market of solutions for connected homes and buildings. It is the specialist of products & services enabling private individuals and professionals to improve their living conditions in homes and buildings, and optimize their energy consumption. Delta Dore is working toward giving consumers the power to interact with their environment via accessible and easy-to-use connected solutions that provide solutions to daily concerns.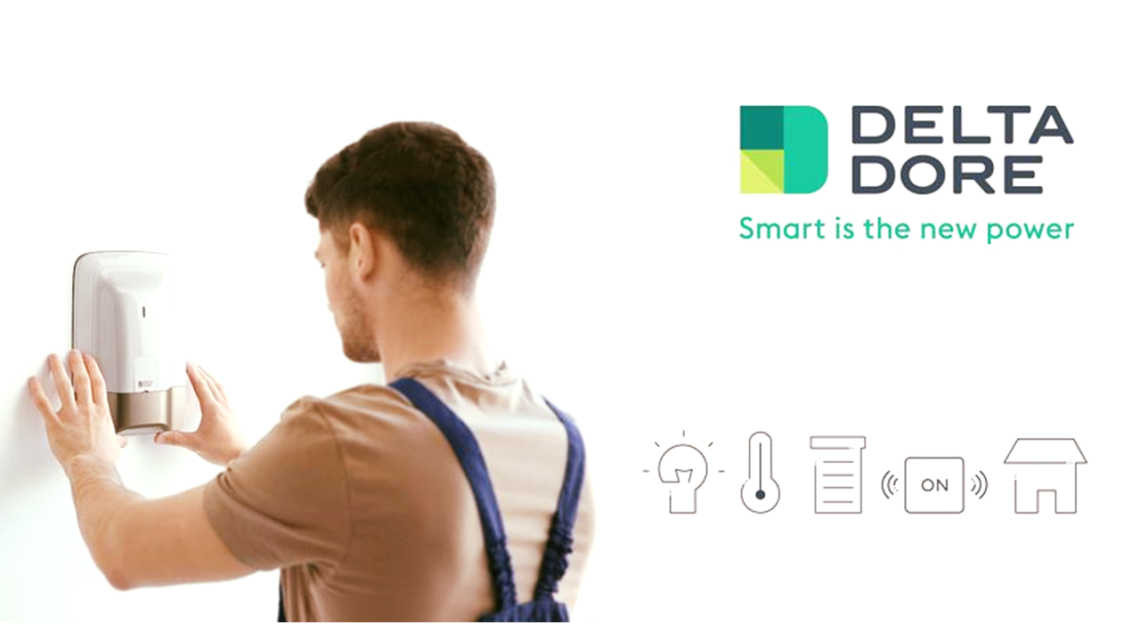 Sirea Group
Created in 1994, Sirea is a French company renowned for its technical expertise and its professional know-how in the fields of industrial engineering and more particularly about projects of industrial electricity, energy monitoring and auto consumption, quarry monitoring and lightning protector.
During the CCA, Sirea will showcase their AEA Cabinet dedicated to on-grid and off-grid self-consumption. They will also launch the marketing of their new energy manager, SmartEMS.